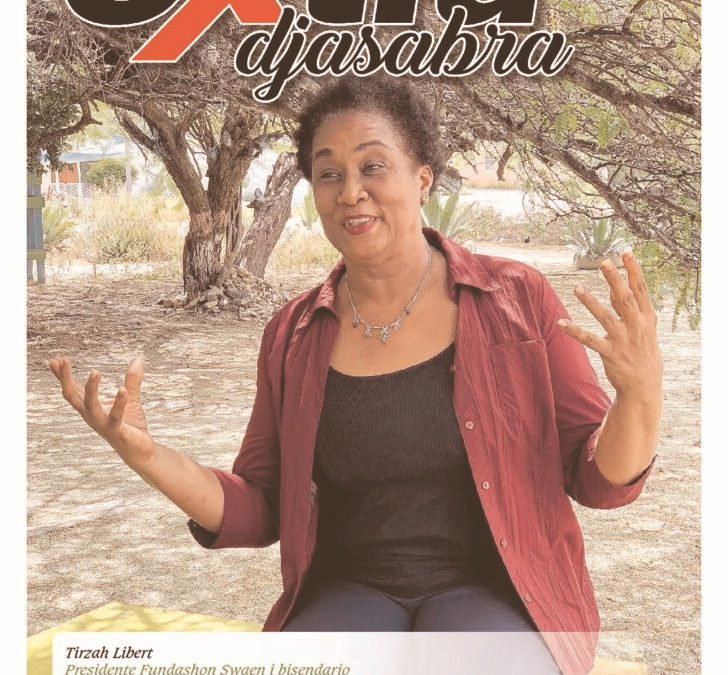 https://youtu.be/UuXLIn6V2hw Interview with Valesca Diaz of Extra News Curacao, regarding the community project for neighbourhood improvement, transformation, and renovation.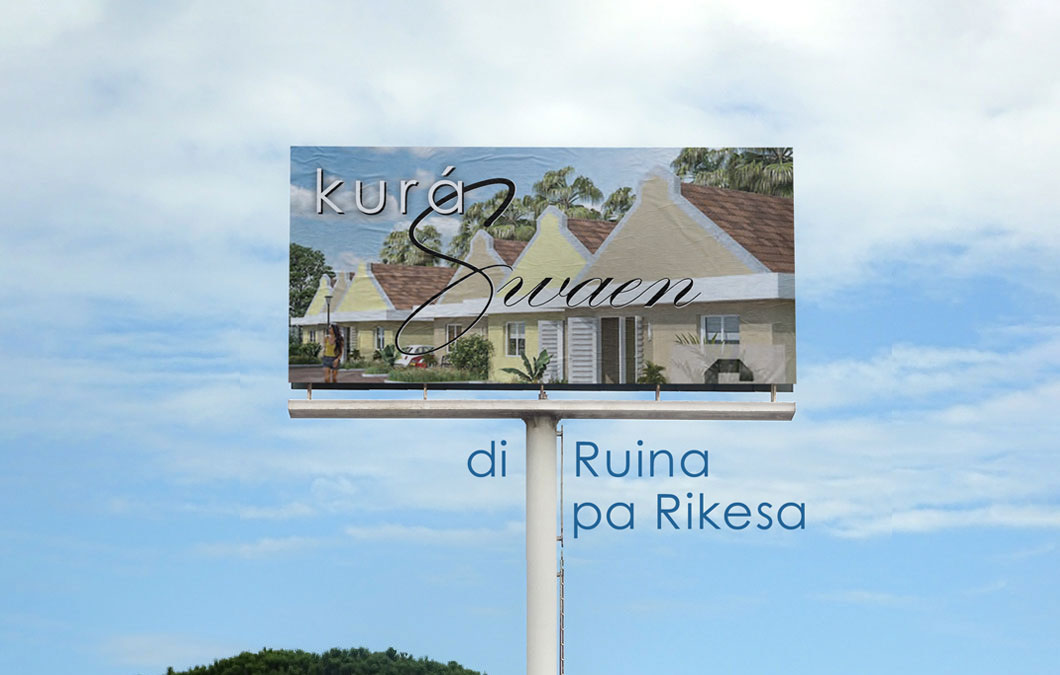 English version Apresiado famia, amigu- i siguidónan. Ta mi onor i privilegio anunsiá mi buki na kaminda na Ingles i Papiamentu, kaminda mi ta presentá e Vishon ku m'a risibí na 2008. "Kurá Swaen – di Ruina pa Rikesa" Danki na Prins Bernhard Cultuurfonds...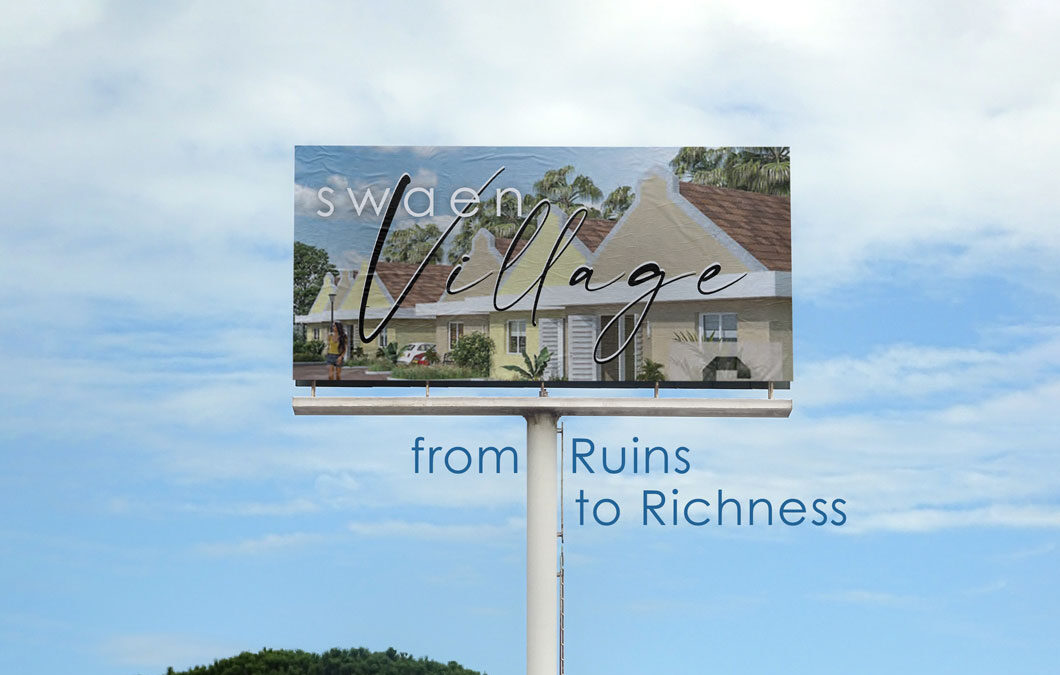 Papiamentu version Dear family, friends and followers, It's my honor and privilege to announce my upcoming book in English and Papiamentu: "Swaen Village – from Ruins to Richness" depicting the Vision I received in 2008. Thanks to Prins Bernhard Cultuurfonds...