Did you miss the book presentation on November 11th 2022?
Don't worry, you can relive the moments right here in English and Papiamentu.
How do you capture the vision and possess the land when your vision is audacious, scary and exceeds your financial and intellectual capacity. By implementing RSVP in your daily routine and rituals: Read, Study, Visualize and Pray.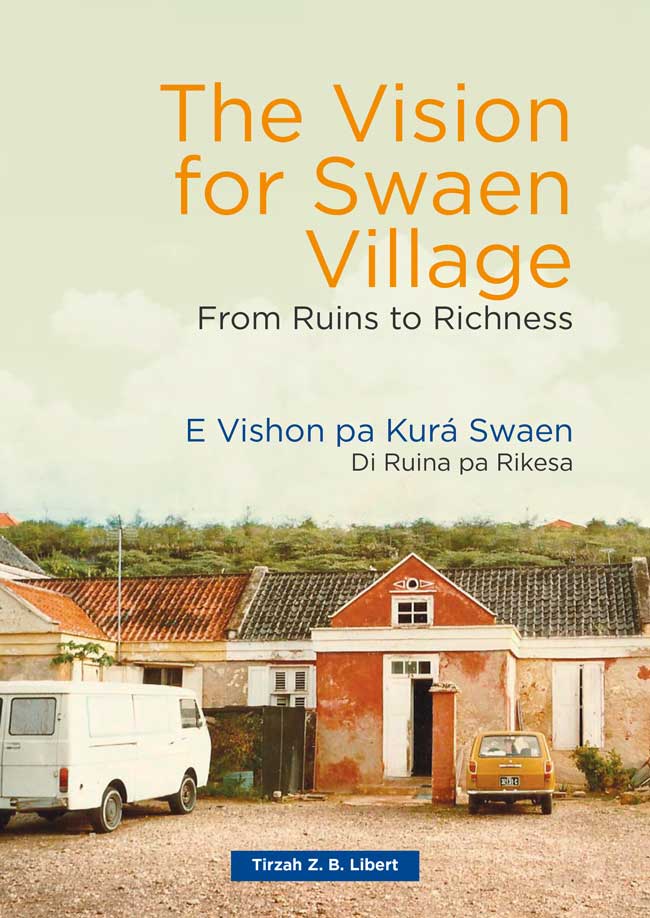 This publication was made possible with the financial contributions and donations of the following sponsors: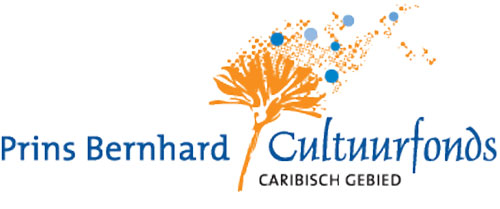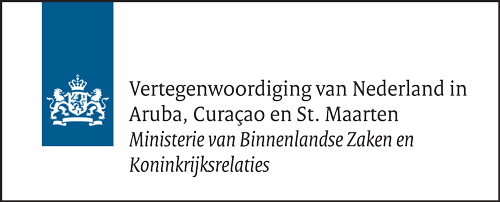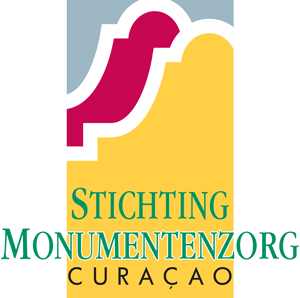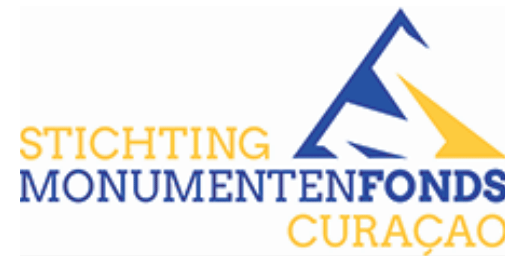 Tirzah Z. B. Libert - Breaking Barriers
Average rating:
0 reviews