I'm honored to be invited for an interview at the inspiring Zij-Festival for women on Tuesday March 21st.
The interview is about my debut autobiography "Go Ahead, You're Home"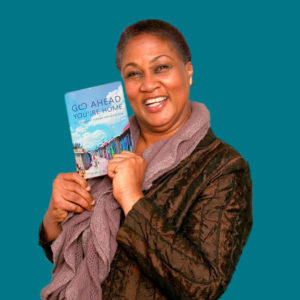 The organization read the reviews on my book, and requested my participation, which I promptly affirmed.
I would like to thank everyone who took the time to post a review. Keep them coming.
Colorfully,
Tirzah
More about Zij-Festival