Just after seven months, back home on Curaçao, the month March was marked by an outburst of business meetings, social- and network events, festivities and more. These encounters were preceded by a thorough mental and spiritual preparation and serve as stepping stones in the pursuit of The Caribbean Dream with grit and guts.
"It takes a village to raise a child"
After being away for seventeen years, rebuilding a network requires time, persistence and determination. Thanks to all involved for unselfishly sharing their experience, knowledge and networks, endeavouring to enhance the lives and well-being of the less fortunate in our communities.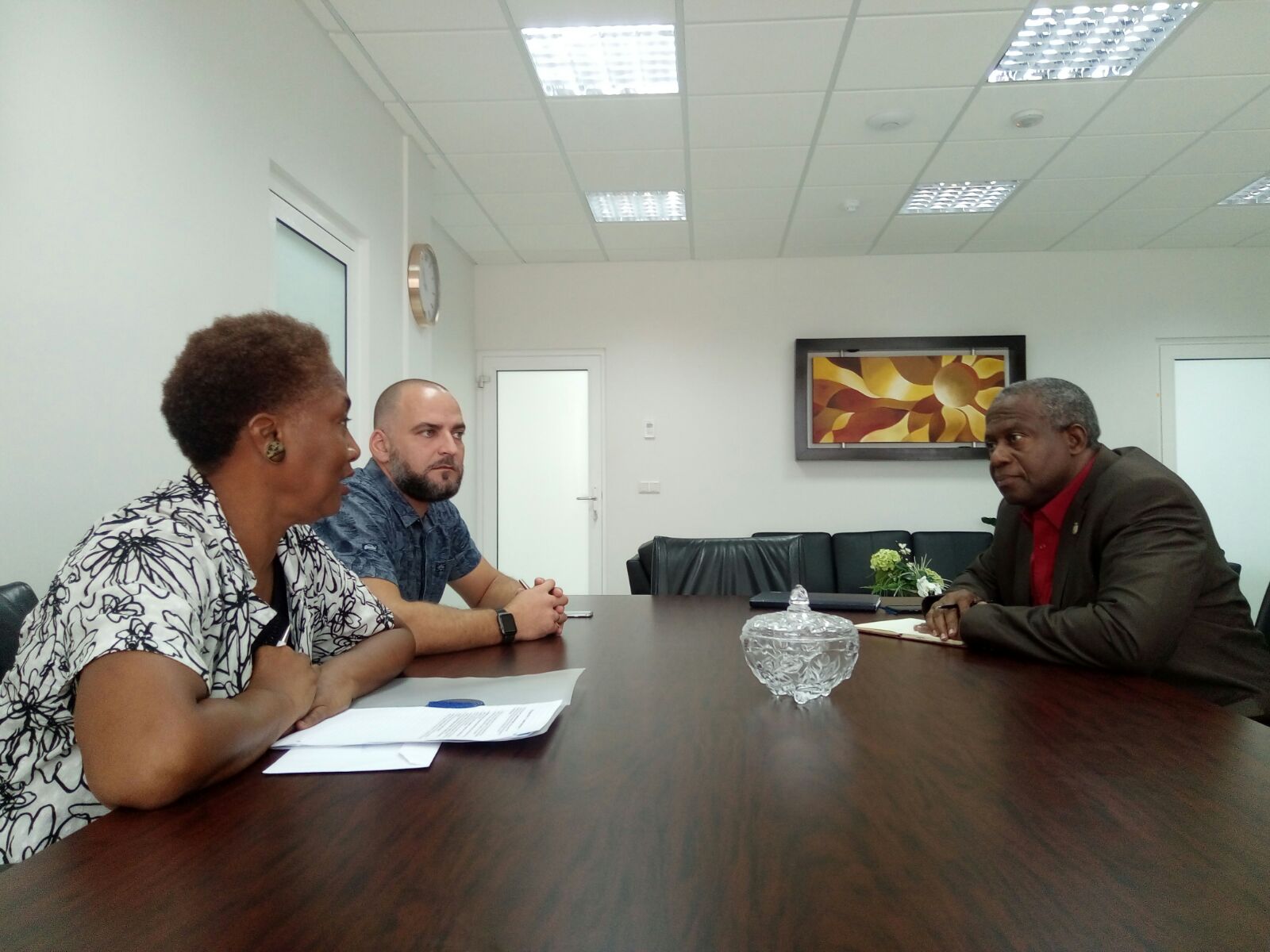 Meeting with Minister Hensley Koeiman of Sociale Ontwikkeling, Arbeid & Welzijn (Social Development, Labor & Wellfare) and Ergün Erkoçu, MSc, Dean Faculty of Engineering at University of Curaçao.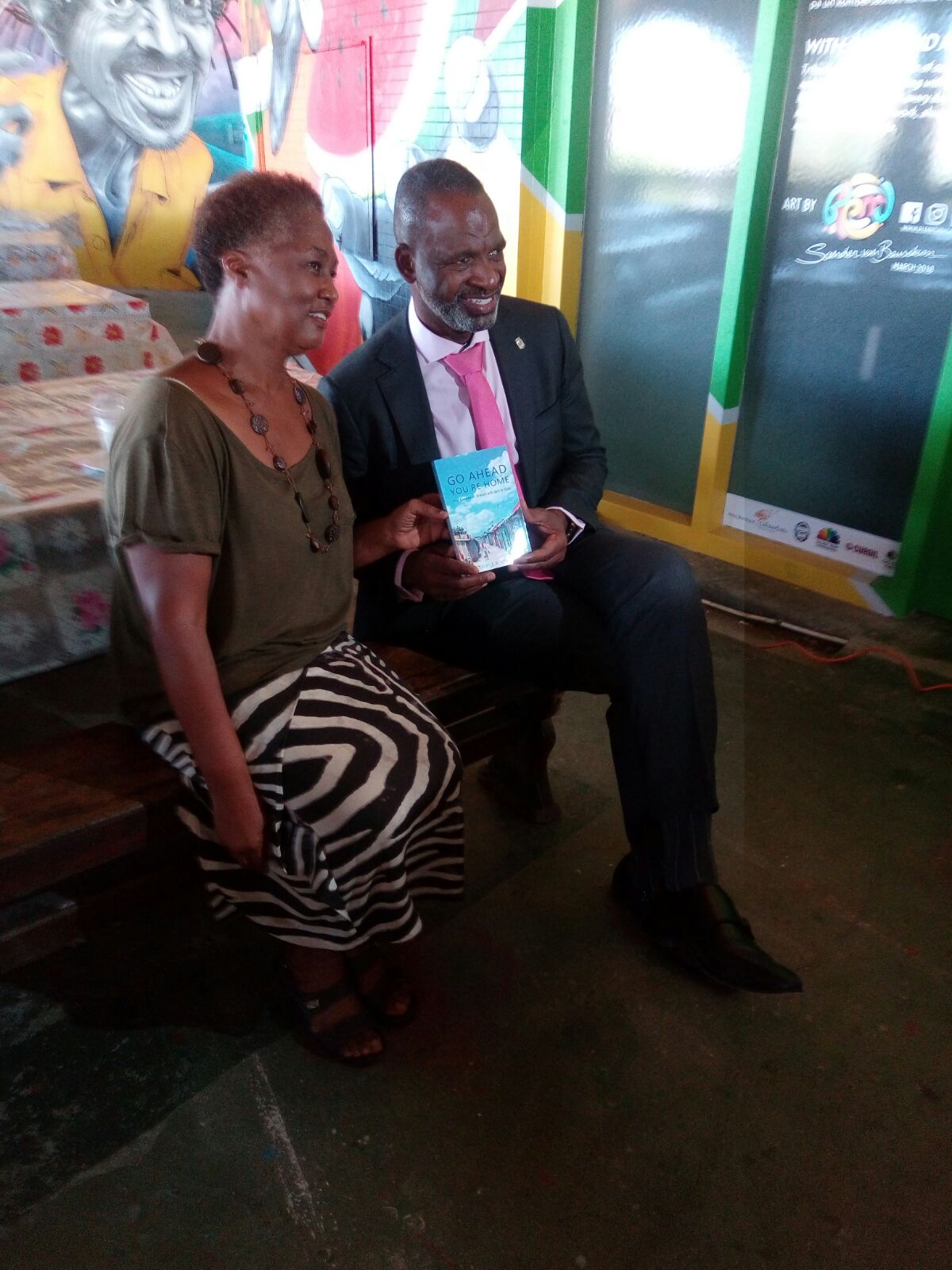 Honored to meet and greet Minister of Economic Development, Steven Martina, and hand him an autographed copy of "Go Ahead, You're Home."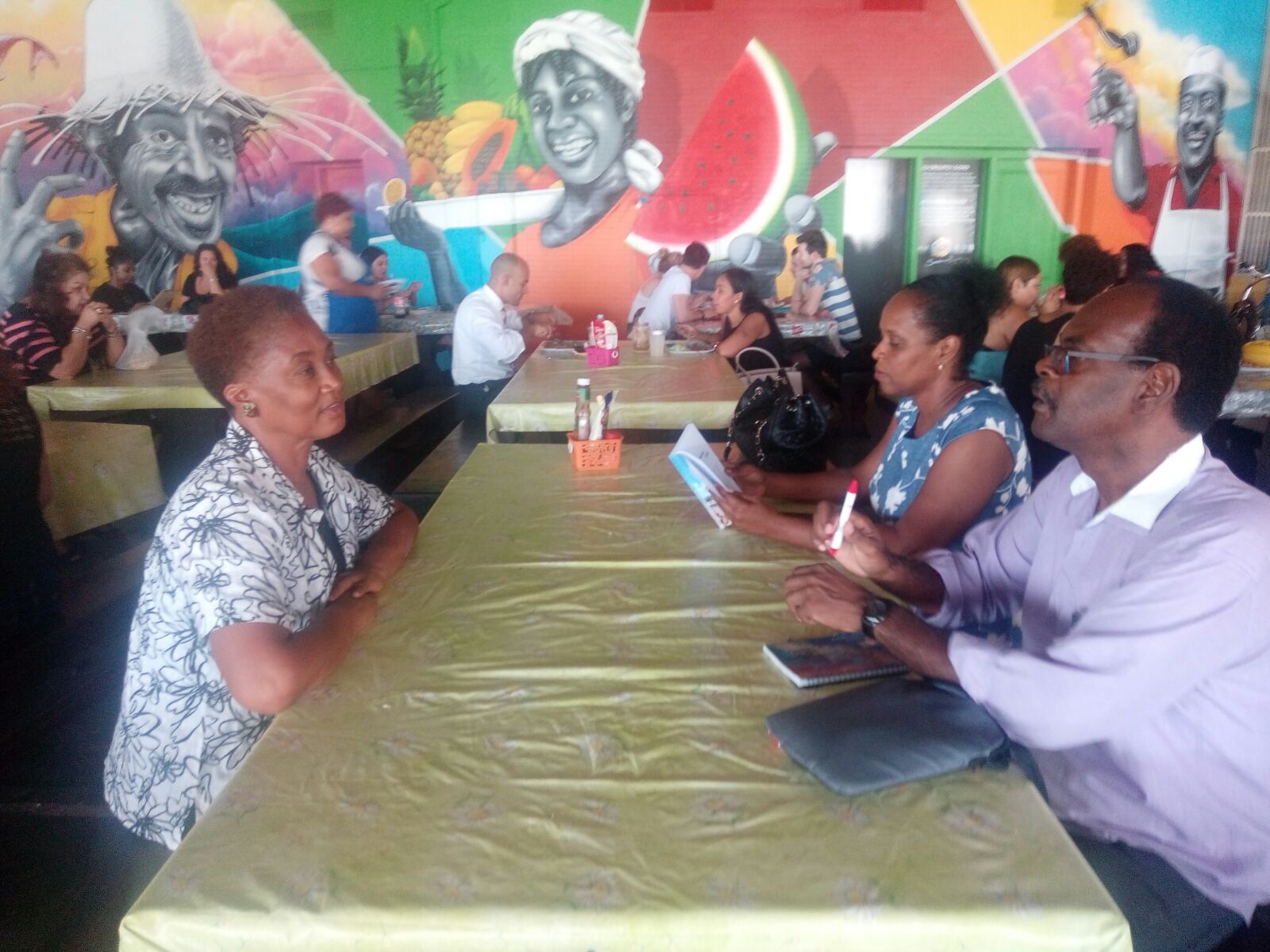 Business meeting at Plasa Nobo with Lizette Sambo and Lionel Janga.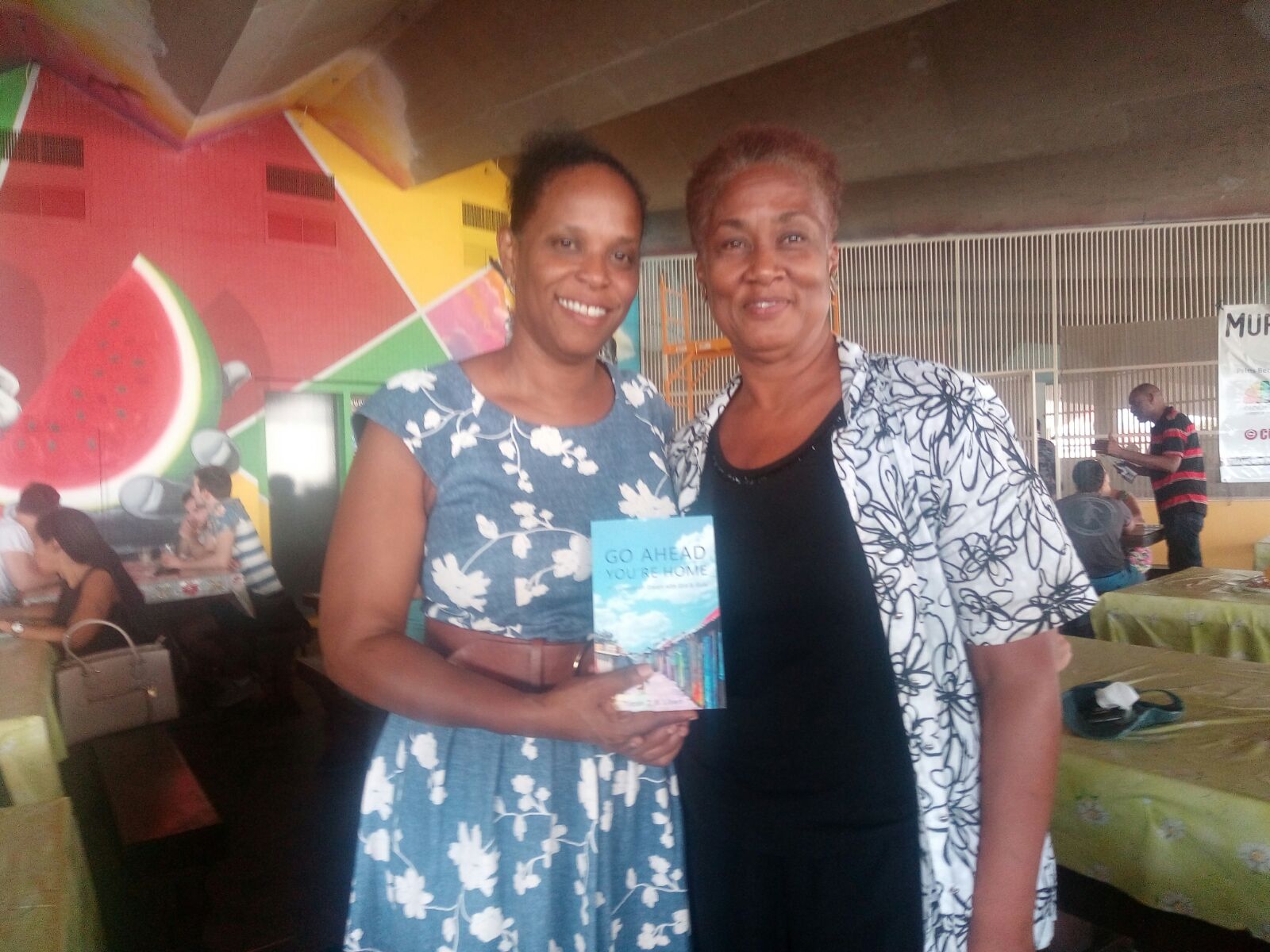 Honored to meet and greet Lizette Sambo-Velder, Sector Directeur Cultuur en Sport at Ministerie van Onderwijs, Wetenschap, Cultuur en Sport. (Sector Director of Culture and Sports).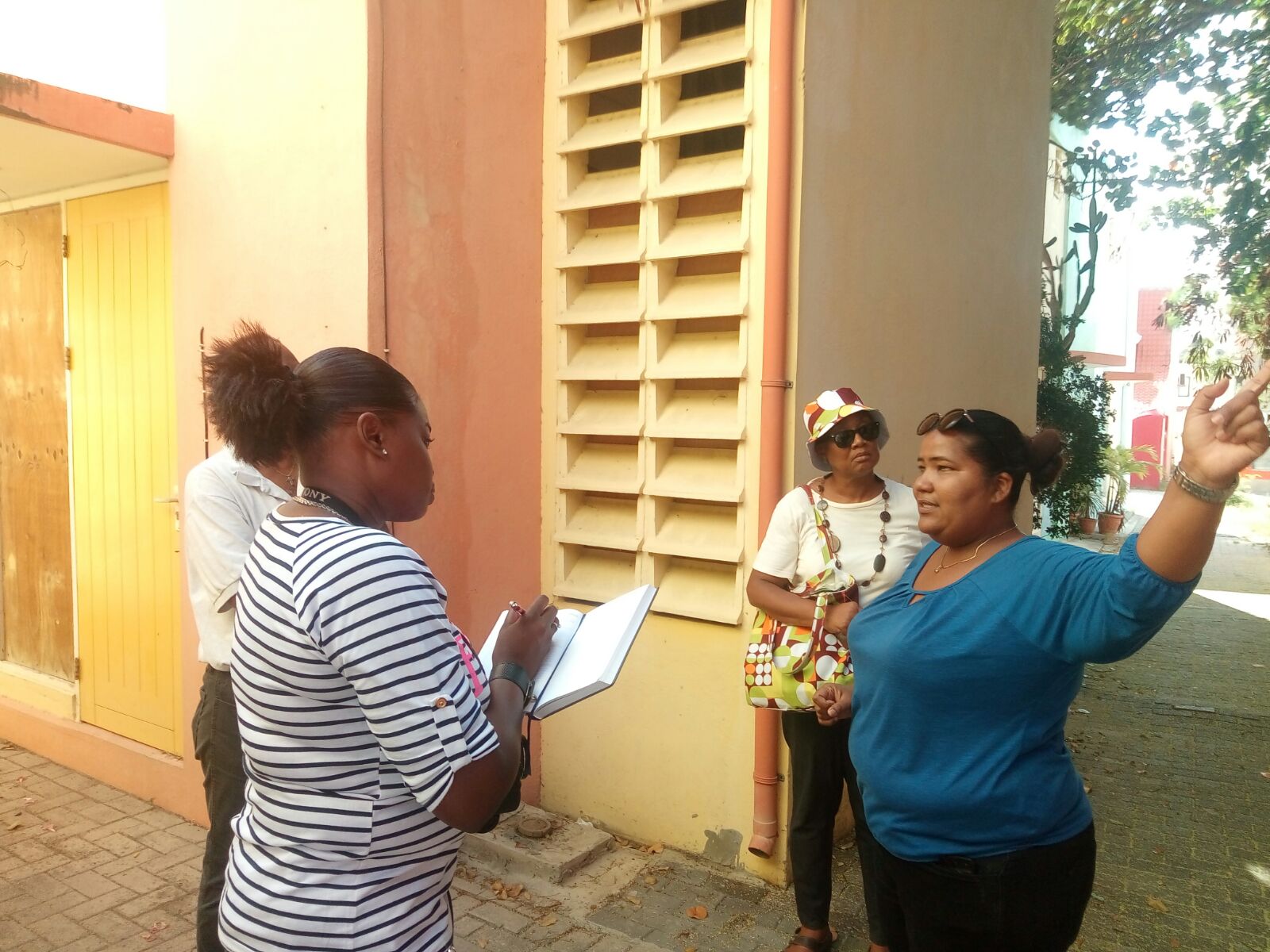 Marusca Manuel of Fundashon Rif giving an explanation of the area.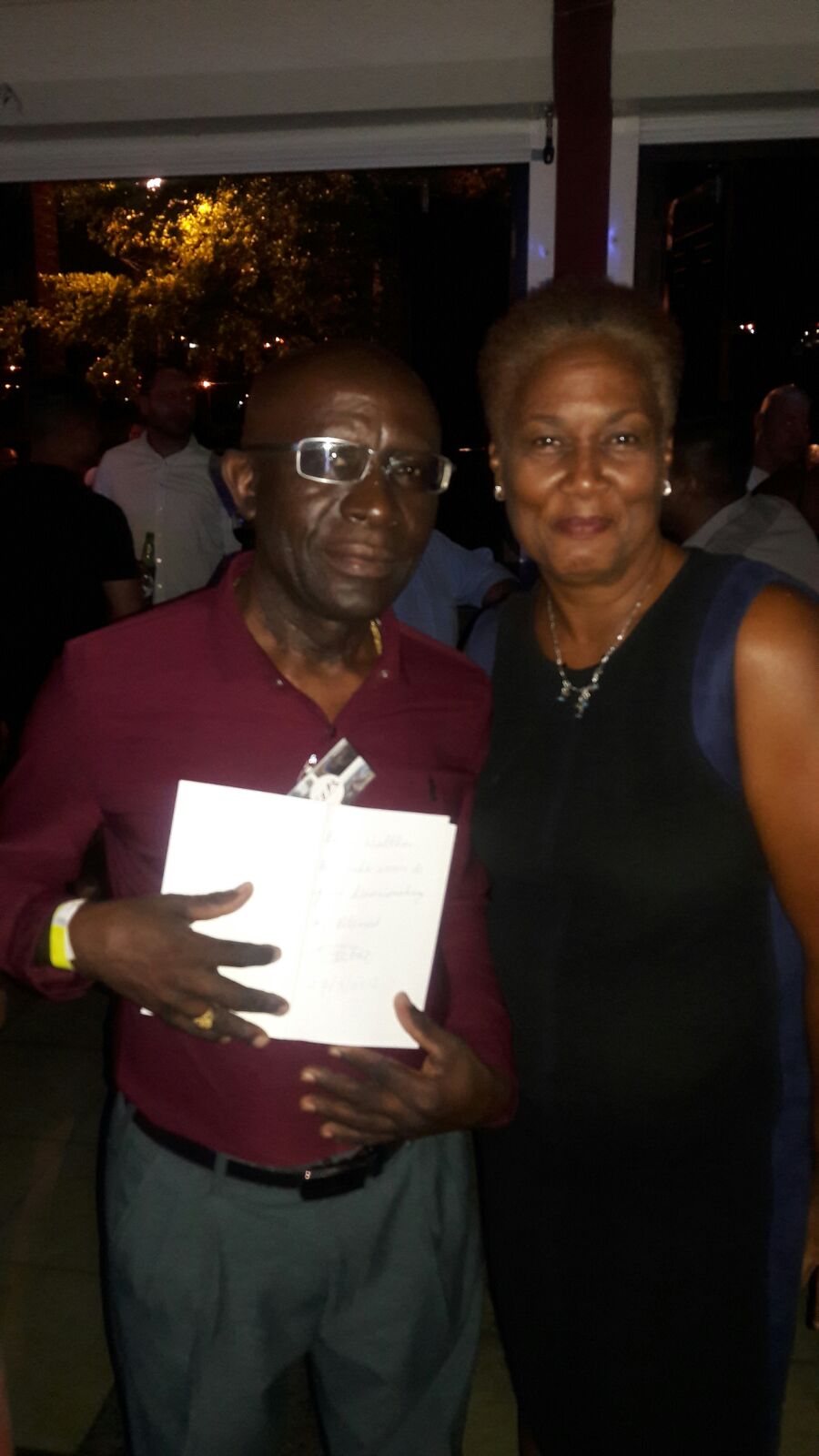 Internationaal Ambitieus network event with Walther Sanné, CEO of CEA Suriname.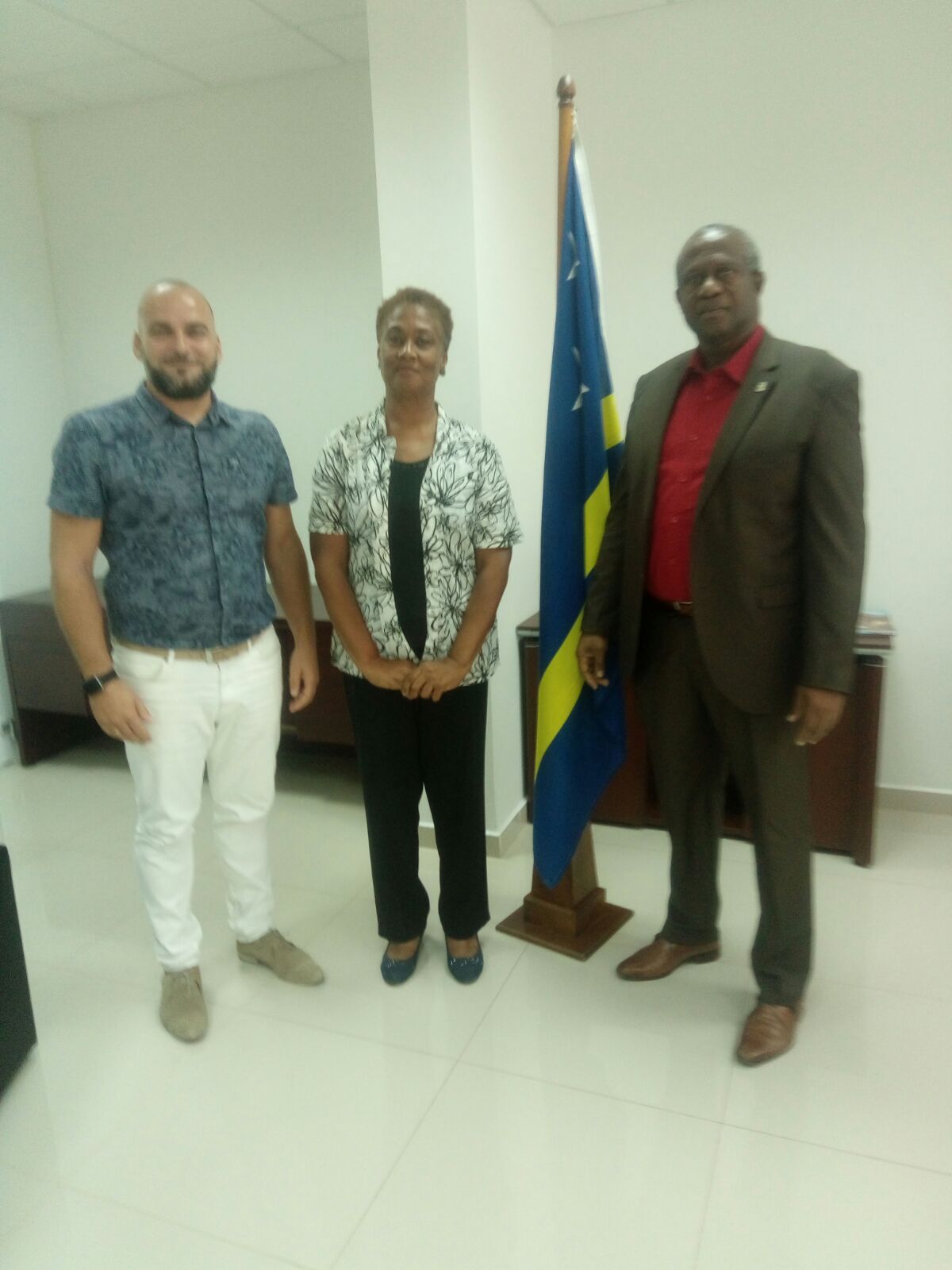 Ergün Erkoçu, Tirzah Libert, and Hensley Koeiman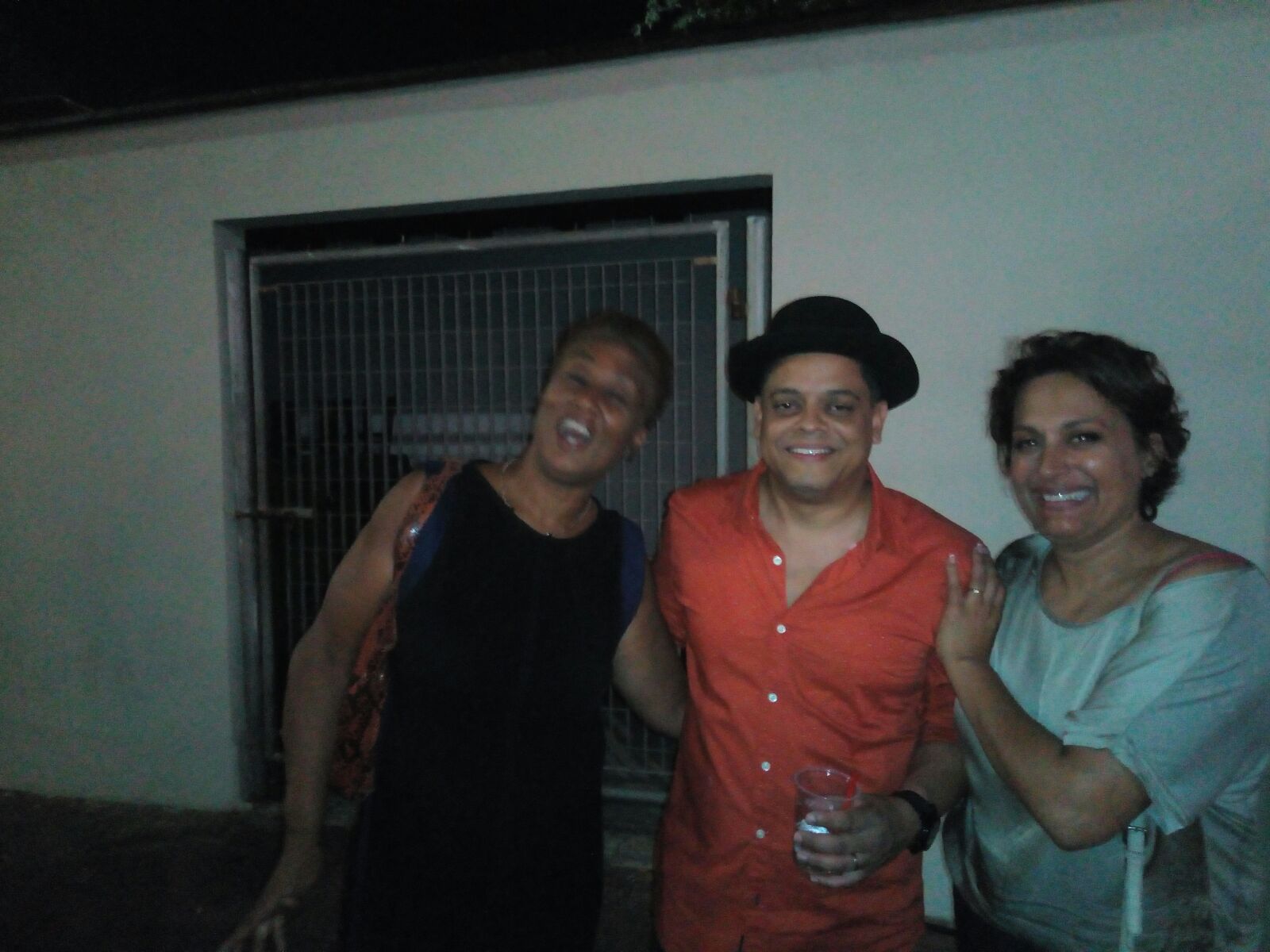 Honored to meet with Prime Minister Eugene Rhuggenaath & Spouse, at Blues Festival.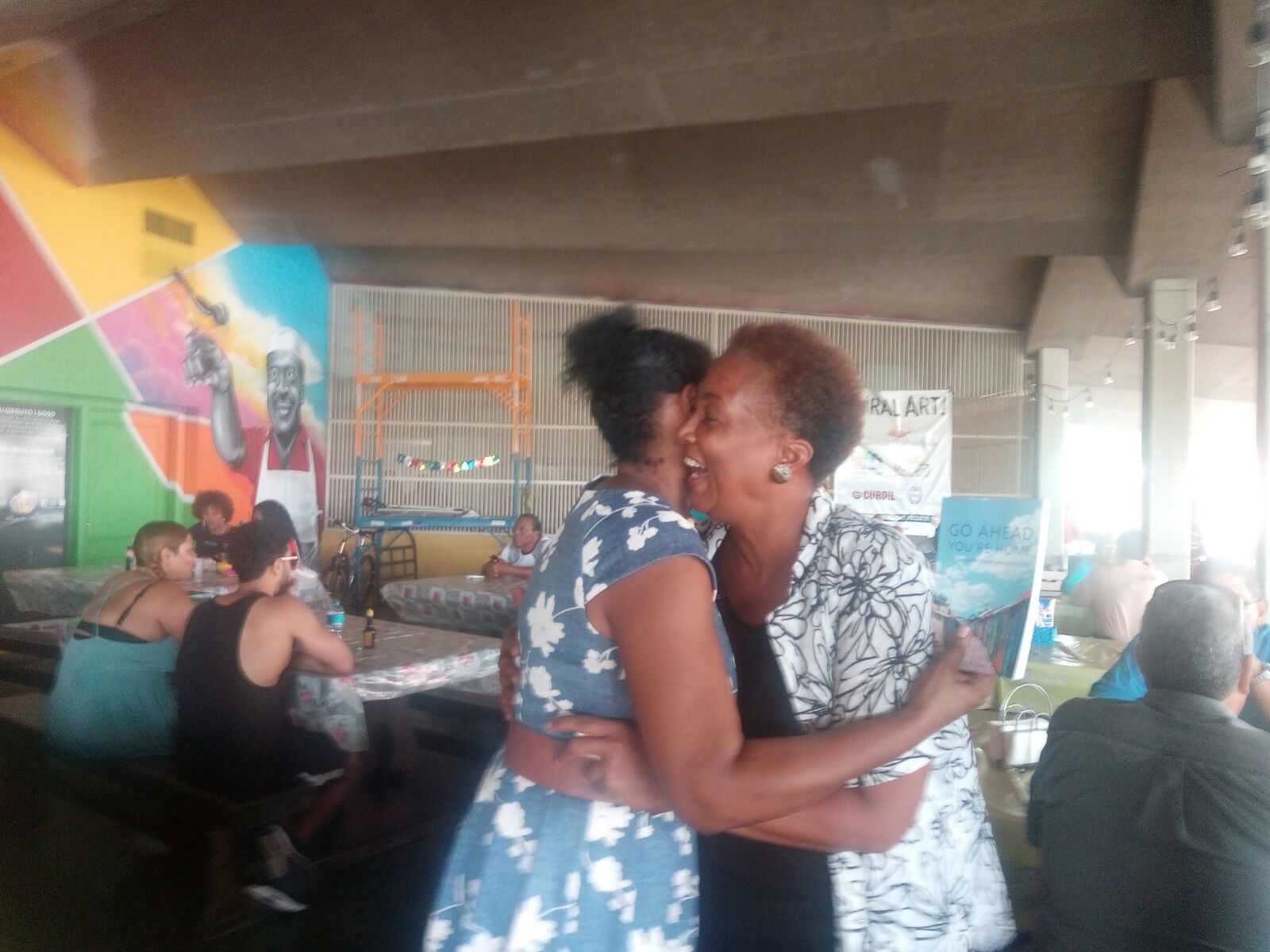 A joyful embracement with Lizette Sambo.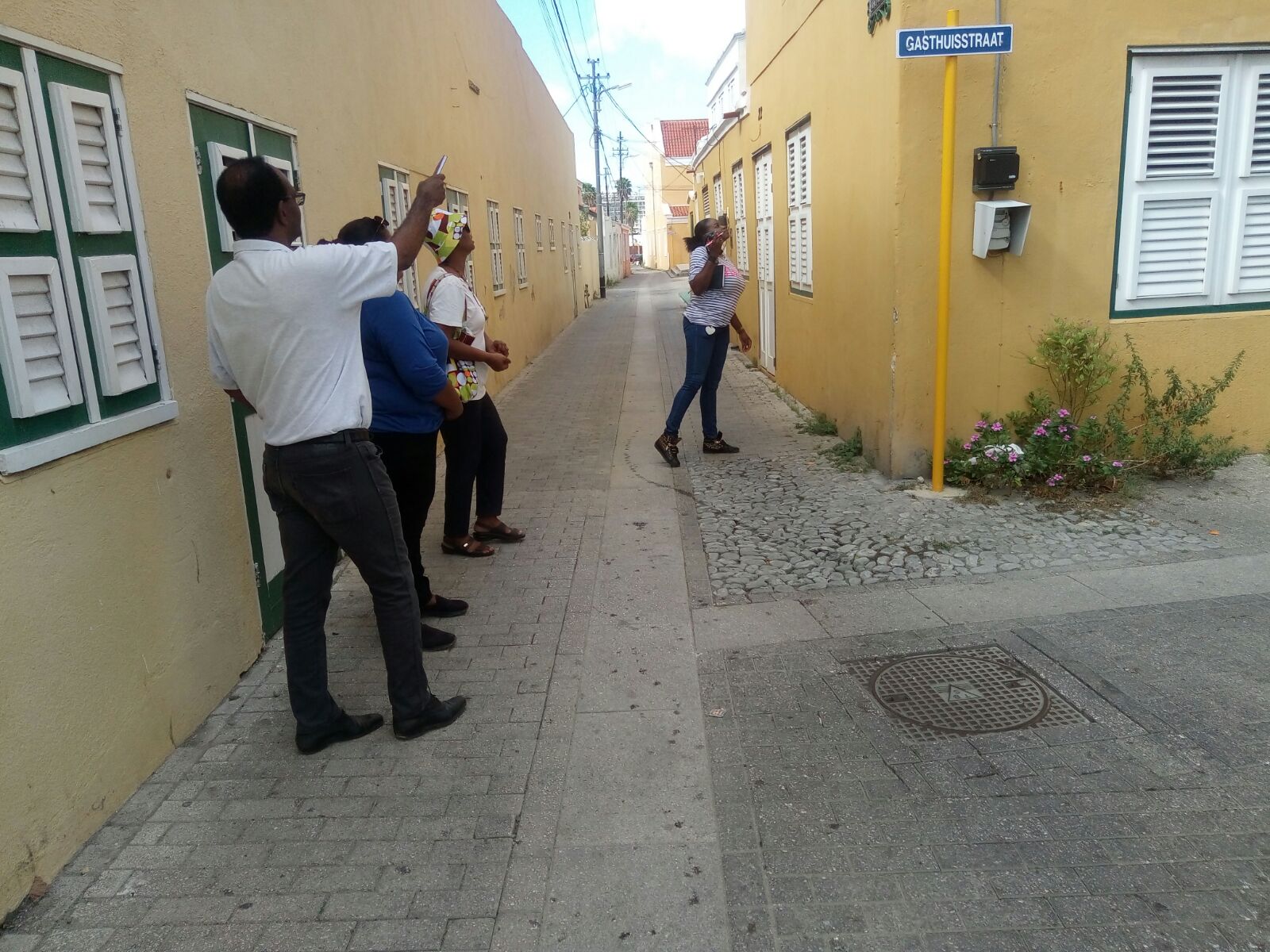 Rifwalk observing monumental buildings.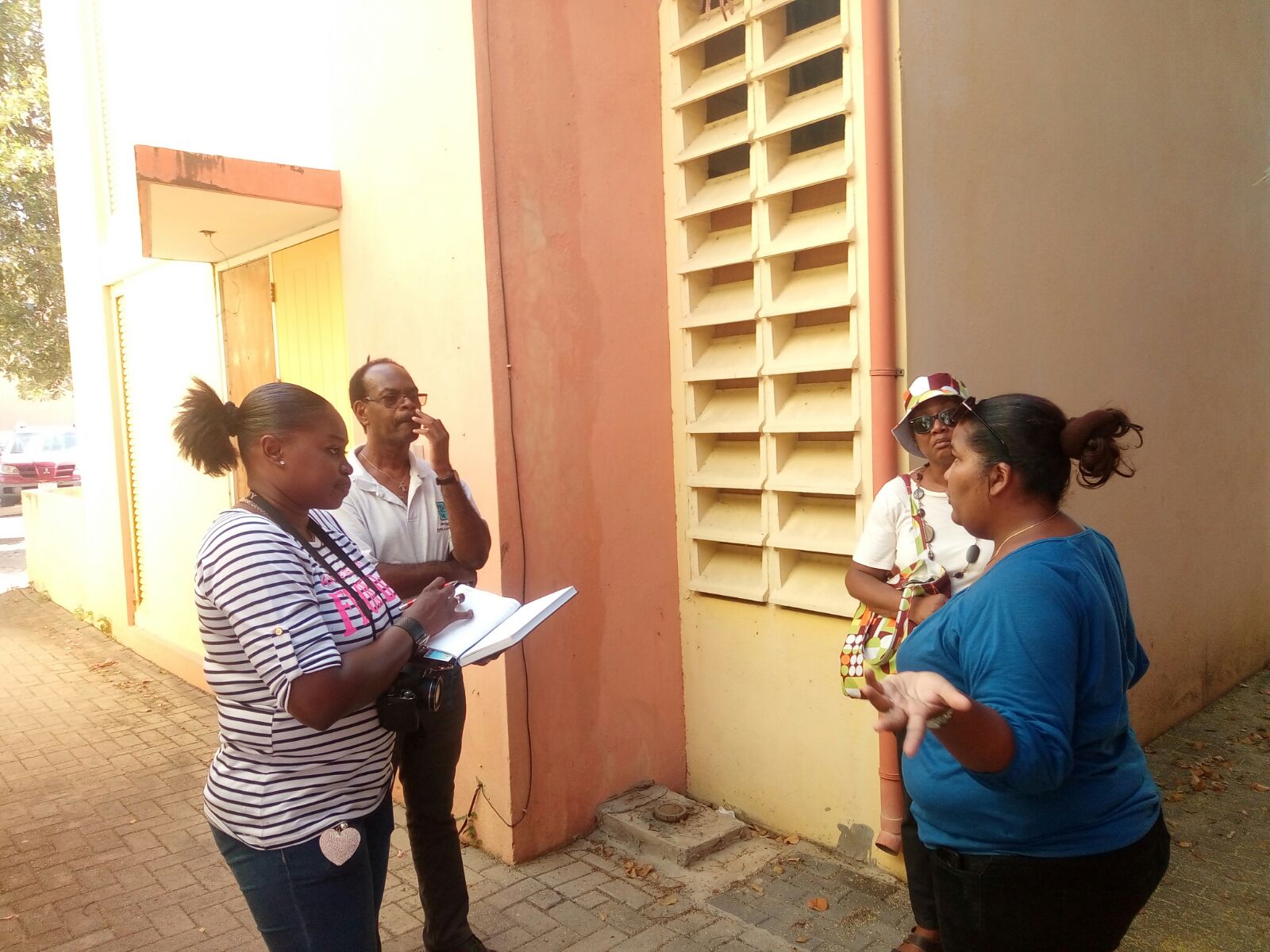 Rifwalk with Jo-Anne Evers, ing. BSc Bouwkunde, Lionel Janga, Project Developer and Executor, and Marusca Manuel of Fundashon Rif.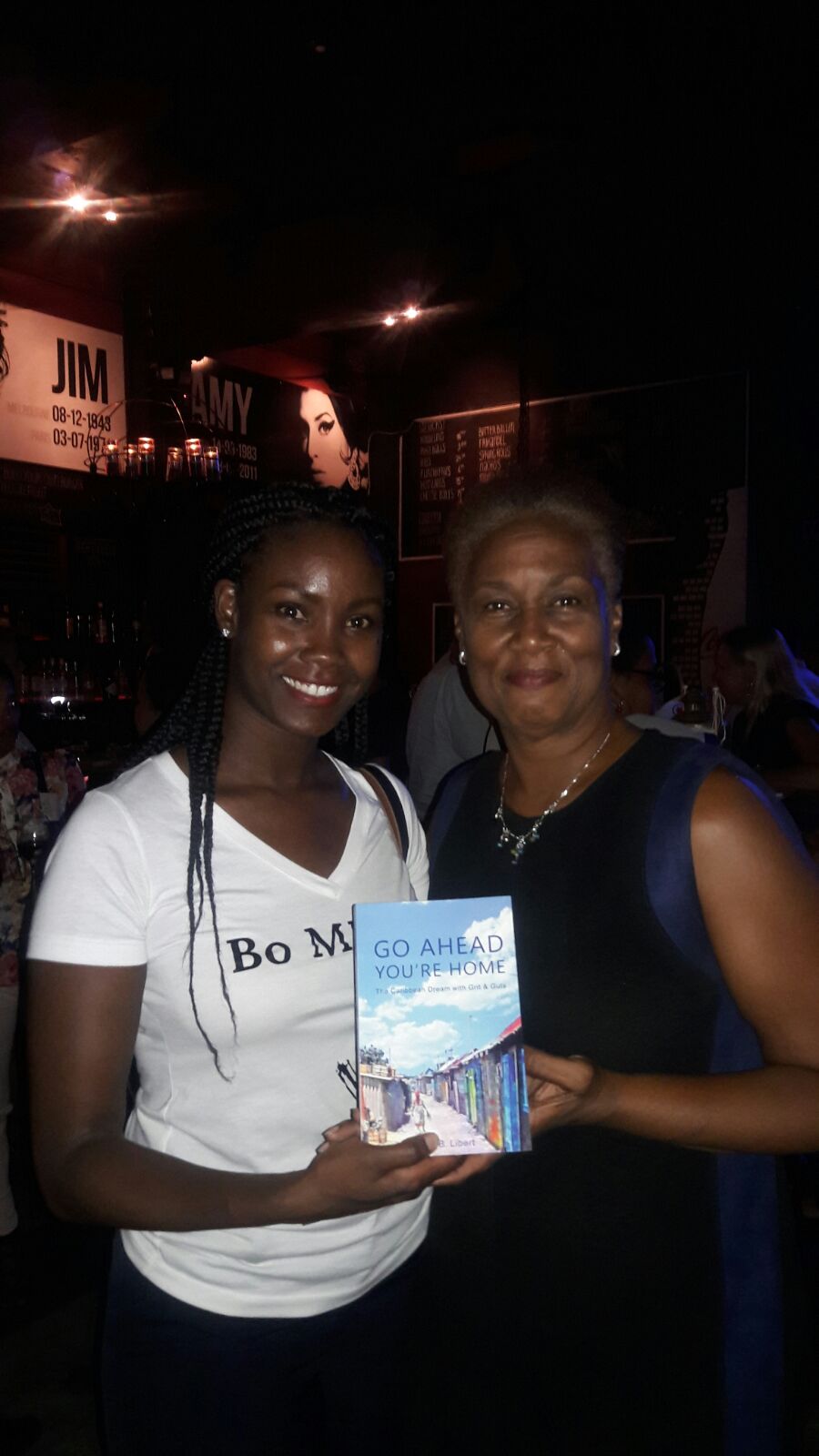 Internationaal Ambitieus network event with Gwen Lanoy-Leuteria, inspiring fathers of Cuiraçao.