2017: A year of weeping, laughter, mourning, celebration and repatriation.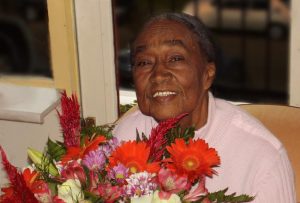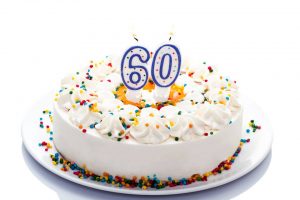 I can only say thanks to everyone who has been part of my journey.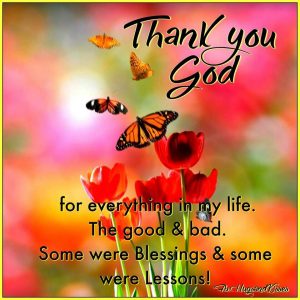 Thanks for lessons learned and challenges that caused me to grow in every area of my life.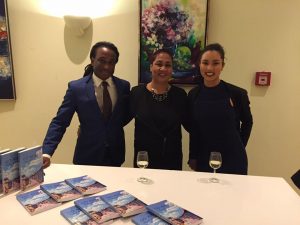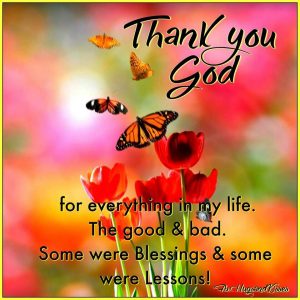 To you and yours, may blessings, prosperity and abundance Go Ahead in 2018.
Colorfully,
Tirzah