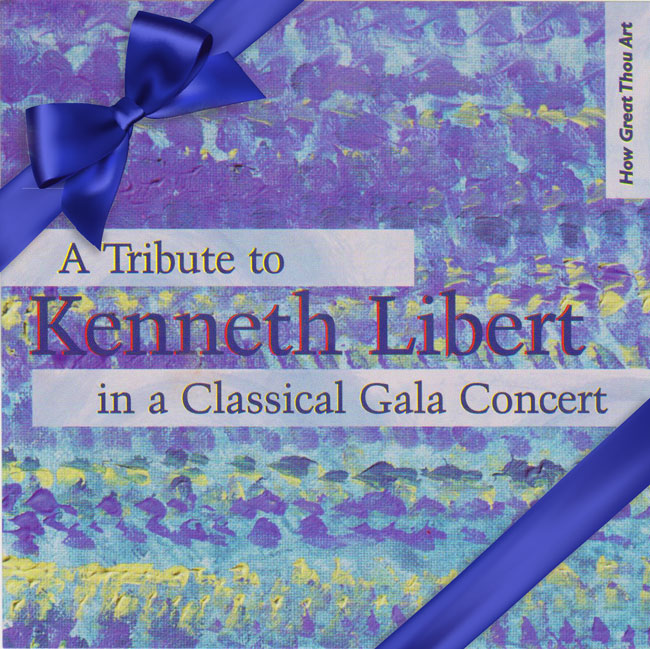 Enjoy a tribute to Kenneth Libert in a Classical Gala Concert
The Caribbean Dream with Grit & Guts
---
"Go Ahead, You're Home"
A true and poignant story of forgiveness, hope and love. Mountain-moving faith with a burning desire determined to succeed.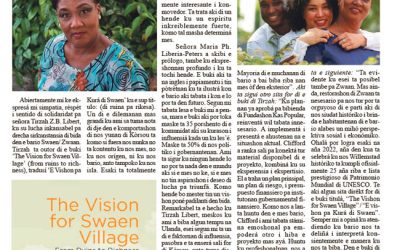 Biba ku konosementu di nos realidat,
read more
"Excellent work! I believe you're one of the first Caribbean strong women who dares to come out with such a compelling life story. It will encourage many women of all plumages. I'm sure!! Very moving and recognizable! Well done as I love it! I'm certain you can make it into a best-seller!"
---
---
"(…) so glad that you seized opportunities and made your dream come true. May all of us do so. Celebrate the result of the opportunities we embrace and leave the pains of the past far behind us."
---
Lucille Berry-Haseth, Winner Cola Debrot Prize 2014 for Papiamentu Literature
---
"You have a master piece here in the making. I love the story line. It is very interesting and funny at the same time. Keep on building on it. There are many things in it to which I can relate and this will be the same with many other Afro-Caribbean persons."
---
---
"It is a great compelling story that many can relate to, or face not knowing what to do when facing great uncertainty."
---
---
From humble beginnings, marked by economic highs and lows, youthful lust, drug abuse, infidelity, divorce and immigration.
---
"Every 'Caribbean' Woman wants a Role Model and I want to be that Role Model"
---
Tirzah Zenovia Bienvenida Libert, an Aruban-Dominican raised on Curaςao, founder and publisher of

, an intercultural and international e-zine. My life's purpose is to serve and please God by living The Golden Rule: "Do unto others, as you would have done to you". I challenge myself by stepping out of my comfort zone into my courage zone, breaking boundaries, maximizing opportunities.
Tirzah Z.B. Libert
Indigostraat 34 B-1
Willemstad, Curaçao
tirzahlibert@gmail.com
Mobile / Whatsapp: +5999 6980583