It's that time of the year again. What shall I give to my loved ones for the holiday season?
Think no longer. Go Ahead and give the Gift of Love.
Available online, and at Kas di Beibel Korsou, Gaitoweg 3, tel. 7376711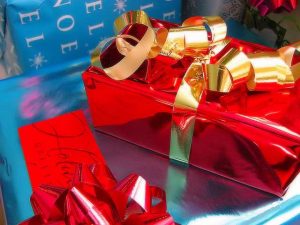 For your personal autographed copy, place your order at tirzahlibert@gmail.com or call 4613201, Curaçao.
Happy Holidays to you and yours.
Tirzah