Just over two weeks I returned from an extended stay on Curaçao. It was great seeing people I know from donkey years, as we say in the Caribbean.
Besides going to mar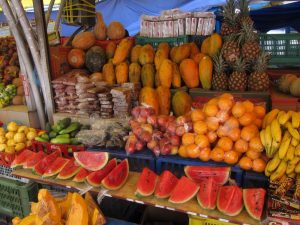 ket to buy fresh fish, vegetables and fruits, daily walks and SAFF are rituals I practice daily. You might  wonder, what's SAFF? SAFF stands for Sea, Aloë, Fresh Fish ( copyright Tirzah Libert).
I love to swim in the sea, drink fresh aloë vera in the morning, after which I rub it on my skin, walk for half an hour to the beach, swim for 30-45 minutes, then walk back home.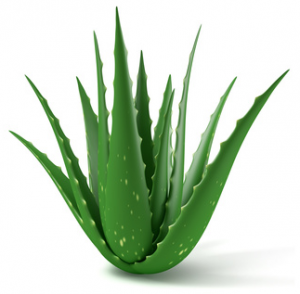 Most days I have fresh fish for lunch. It's been years now that I made an oath to eat fresh fish only, when I'm in the Caribbean. It could be homemade or from a local restaurant. My favorite spot is the Plasa Bieu, where locals and tourists go for lunch.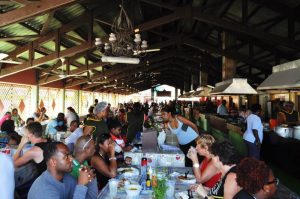 And after all that walking and swimming, I shamelessly, enjoy the local sweets as well. Enjoy Life!