The Vision for Swaen Village
From Ruins to Richness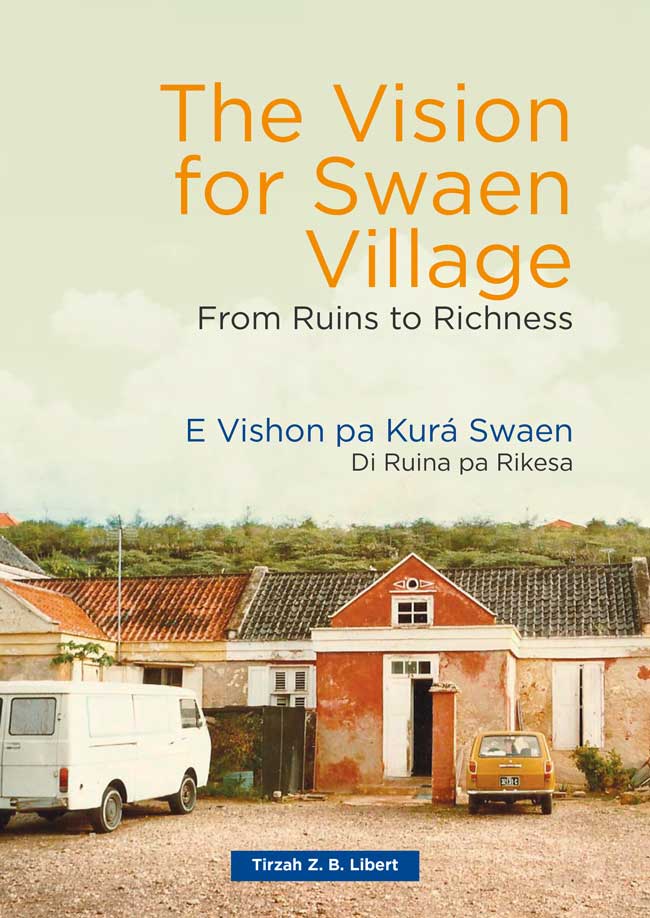 Preface
"The author deserves much respect and admiration for her daring attempts to secure and restore the three ruined homes in Swaen Village where she once lived and for which she retains emotional ties."
Maria Ph. Liberia-Peters
Former Prime Minister of Curaçao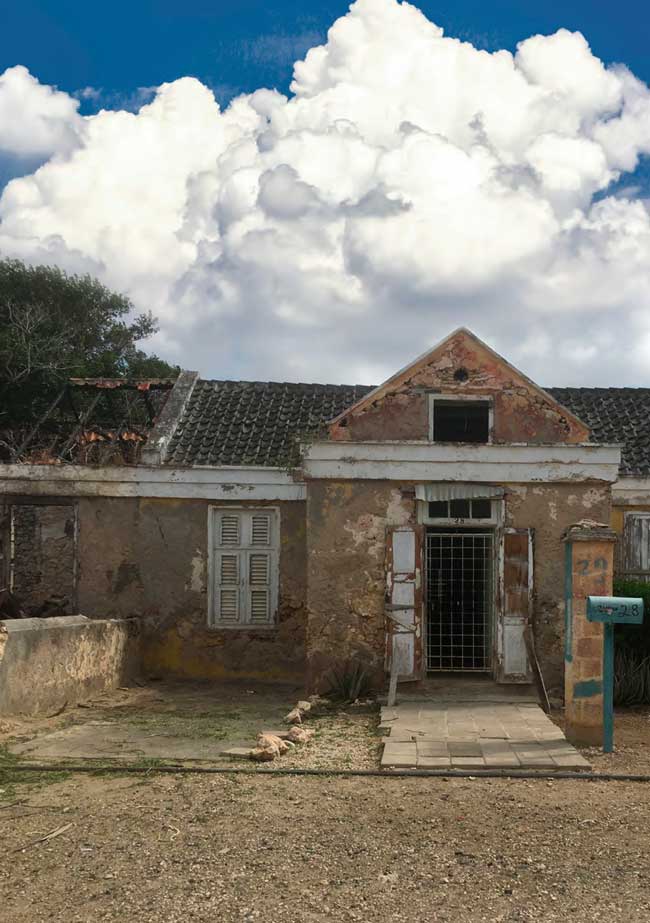 Your content goes here. Edit or remove this text inline or in the module Content settings. You can also style every aspect of this content in the module Design settings and even apply custom CSS to this text in the module Advanced settings.
Introduction – Possess the Land
Suddenly after forty (40!) years, I repeat forty years, a flame of fire appeared, like the burning bush in the wilderness.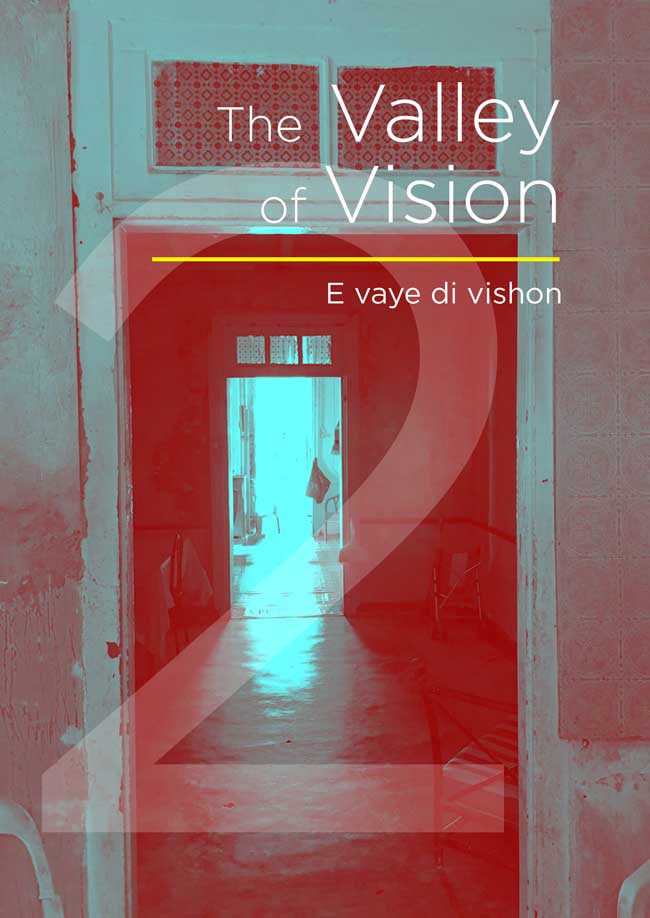 2. The Valley of Vision
"If your dreams do not scare you, they are not big enough."
Ellen Johnson Sirleaf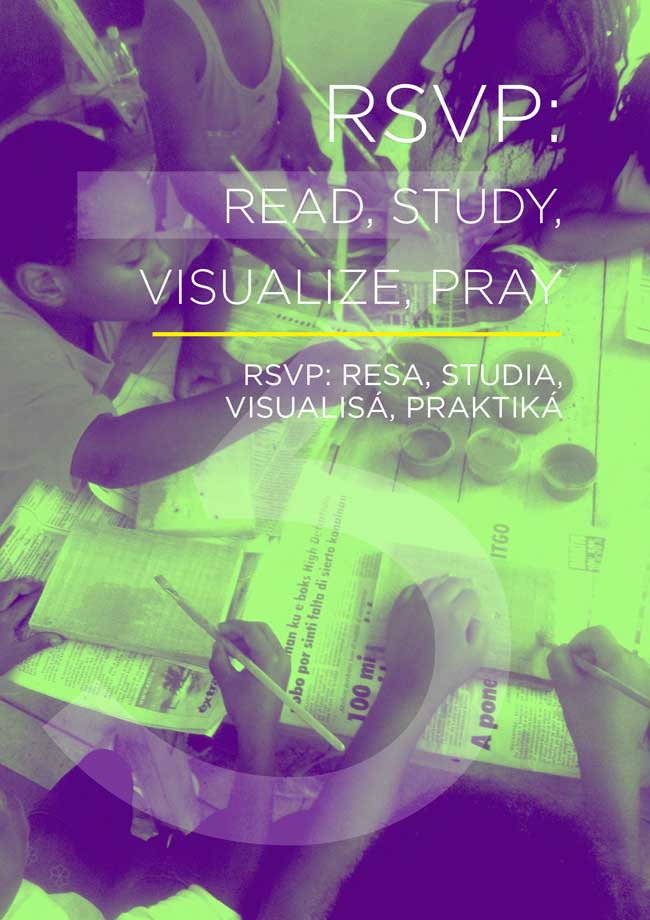 3. RSVP: Read, Study, Visualize, Pray
"To bring anything into your life, imagine that it's already there."
Richard Bach
4. Farewell Holland
"If what you see is not what you saw, then what you see is temporary."
Dr. Myles Munroe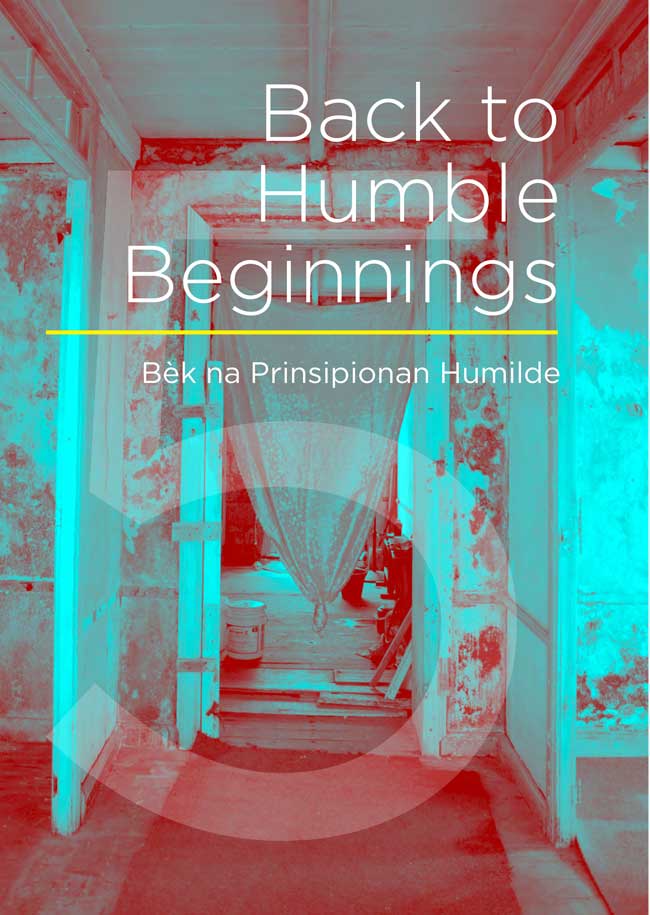 5. Back to Humble Beginnings
At times I wondered if my urge to return was the right decision. Exercising patience and biting my tongue weren't always easy. The faults we find in others, more often than not, are the same we are guilty of.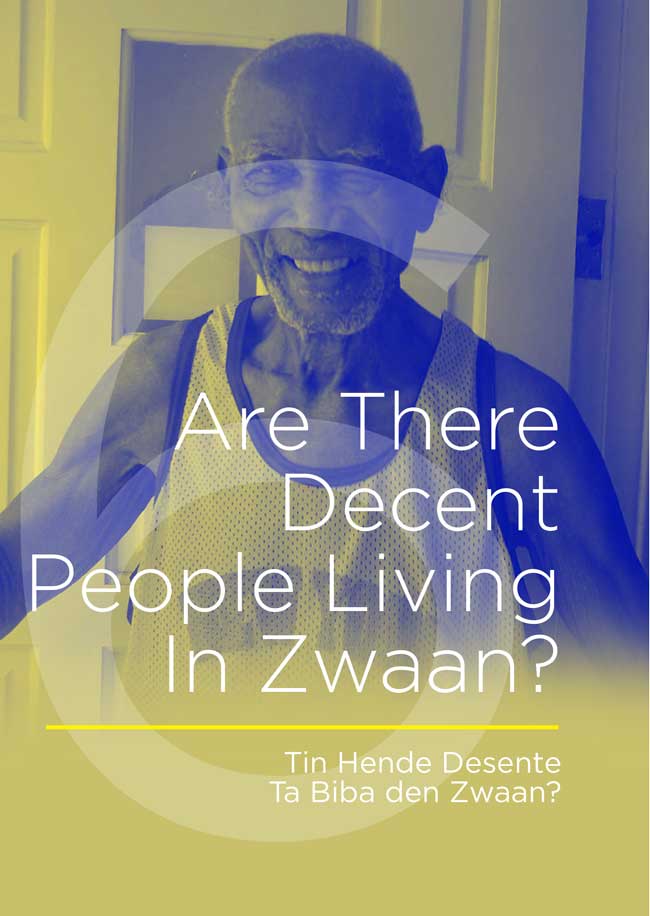 6. Are There Decent People Living in Zwaan?
"So Mrs. Libert, where do you live now?"
"In Zwaan." Replied my mother.
The lady was startled, and answered: "You live in Zwaan, Mrs. Libert? I didn't know there were decent people living in Zwaan."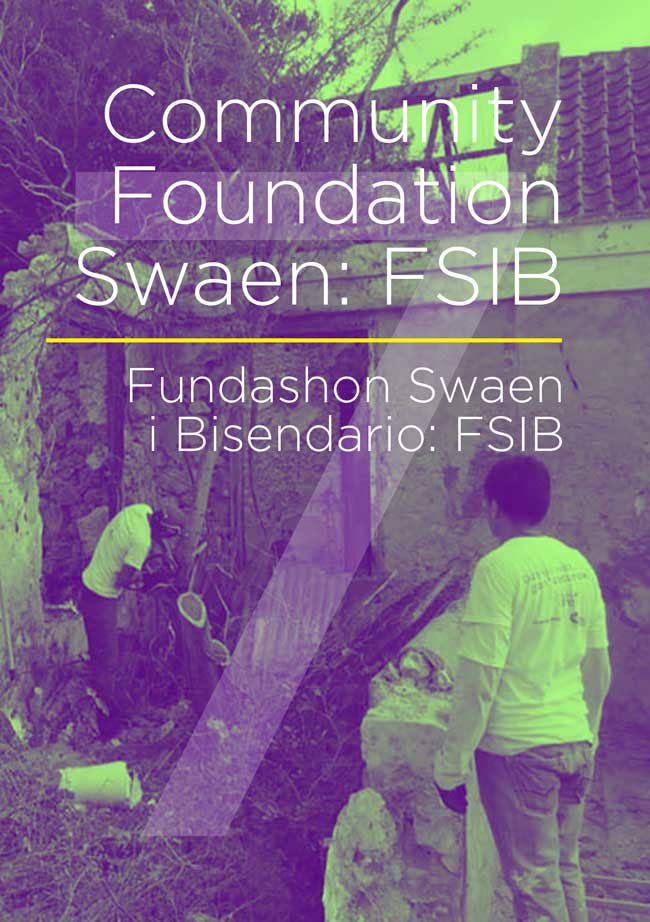 7. Community Foundation Swaen: FSiB
Fueled by the positive publicity, FSiB issued letters to neighboring and distant companies, requesting material or financial donations. The first cheque we received was from the island's oldest local bank, Maduro & Curiel's Bank N.V.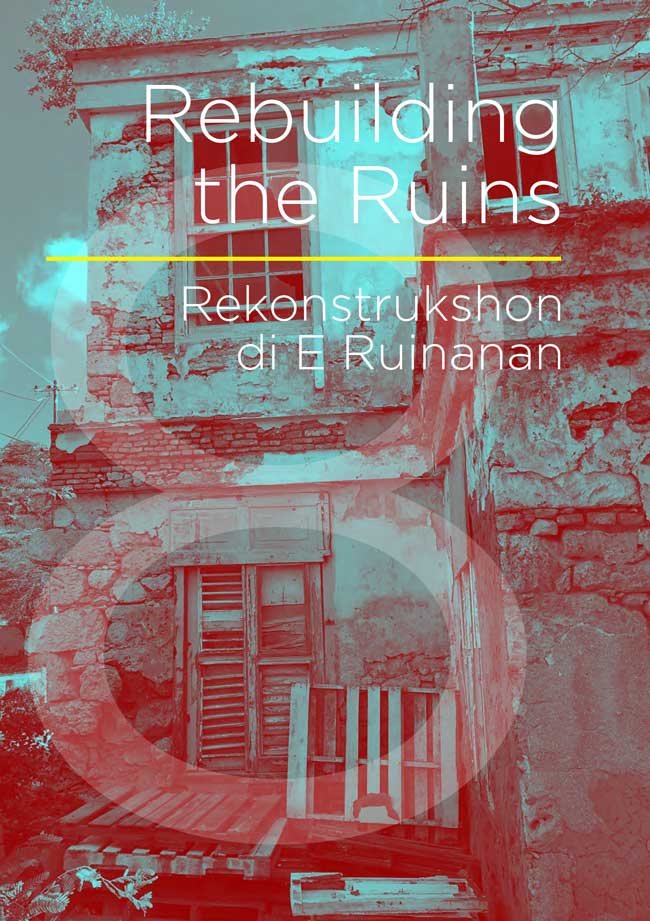 8. Rebuilding the Ruins
Due to negligence and the bad governance of both the former and present governments, no budget was made availabe for funding of the project. The lack of money became the root of all evil. Such situations either break you or make you.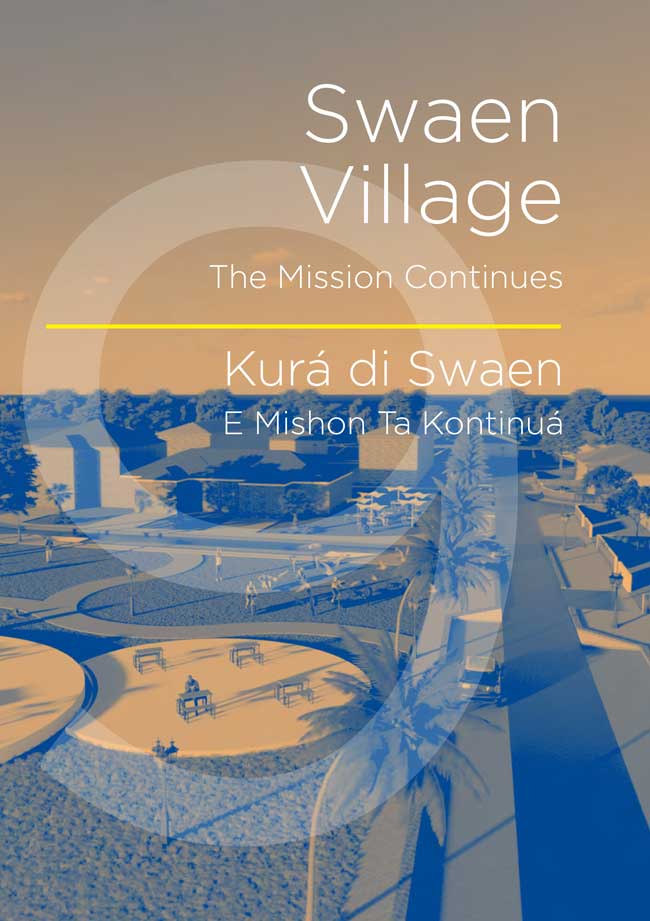 9. Swaen Village: The Mission Continues
"It always seems impossible until it is done."
Nelson Mandela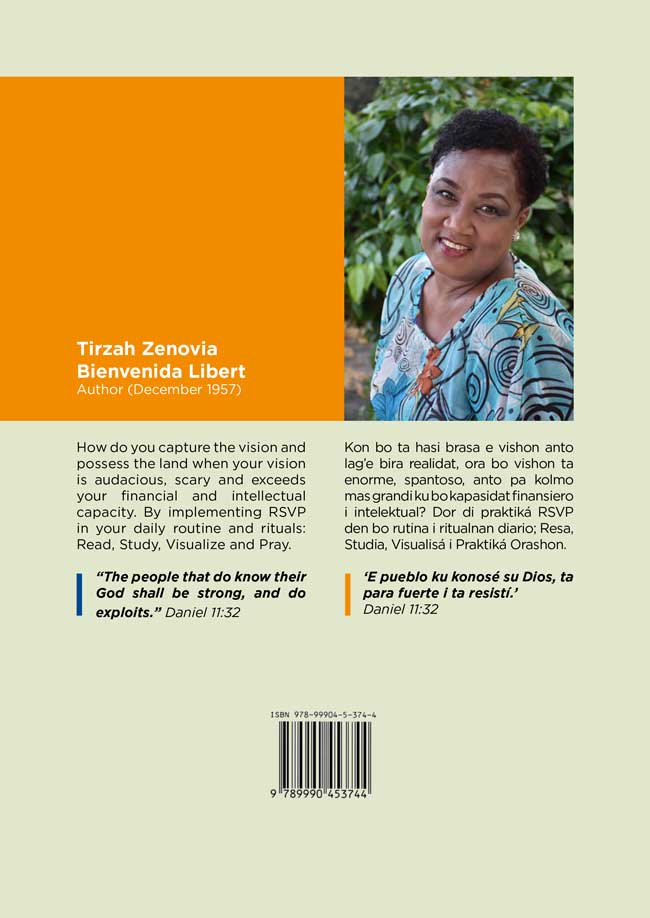 Postface
"One cannot deny the awe-inspiring patience and perseverance exercised by Tirzah during the past years."
drs. Lionel Janga
Tirzah Z. B. Libert - Breaking Barriers
Average rating:
0 reviews